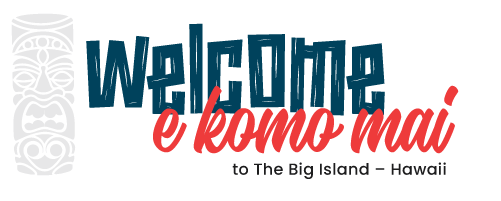 Discover
"The Big Island of Hawai'i"
The Big Island is the most eastern laying island of the chain crest and the large landmass. Known for its diversity of sand beaches – from sandy to rocky, white, black and even the rare green sand beaches, climate zones (8 of the world's 13) and vastly different landscapes.
This stunning island boasts some of Hawaii's most varying landscapes. Visitors will marvel at the dramatically different temperatures and scenic beauty that spans across each distinct area, ranging from the warmth found amid balmy coastal jungles in Puna to the snowcapped peaks dotting the slopes of Mauna Kea. Beach goers get their fill of sunshine and sand located along the Big Island's coast. The must-do on Hawaii Island is a visit to the Hawaii Volcanoes National Park.
See Program Highlights for additional details.